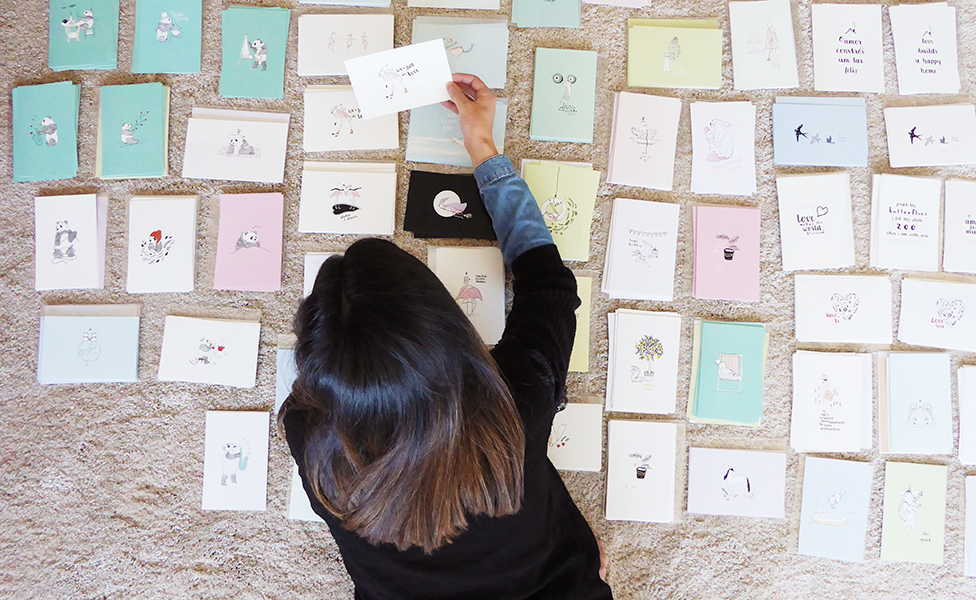 Hello, my name is Sofia, I was born in Porto, Portugal , where I currently live.
I'am a Graphic Designer and Illustrator and everything I like to do involvers drawing, imagine, idealize and create. My illustrations began to be abstract formed by endless lines made with black pens on white paper. Today my illustrations are more simple, delicate, romantic and with a soft mood, because I wanted to convey good energy, tranquility and beauty. All I look for, in my way of life. All my designs are illustrated by hand with love, and the finishing touches are made on the computer with some pixels.
Thank you for your visit and feel free to leave a comment, so I can know a little about your world, too.
* Feel free to use my photos on your personal blog as long as you properly credit and link back.
For commercial usage, contact me for details. *
Thank you